The terraced rice fields in Hoang Su Phi are dyed a golden yellow with hints of green, right now.
It is harvest time, and now's the best time of the year for outsiders to check out Hoang Su Phi, in the mountainous province of Ha Giang, especially on motorbikes.
The road that winds through several mountain passes is impossible to cross without stopping every now and then to take in the amazing sight of terraced rice fields glowing golden in the sunlight.
It is a spellbinding sight that will beckon you hither, time and again, from late September to early October.
For many travelers, Hoang Su Phi is often the final stop on "rice tours" through northern mountainous provinces during the harvest, as the fields are at their beautiful best in early October.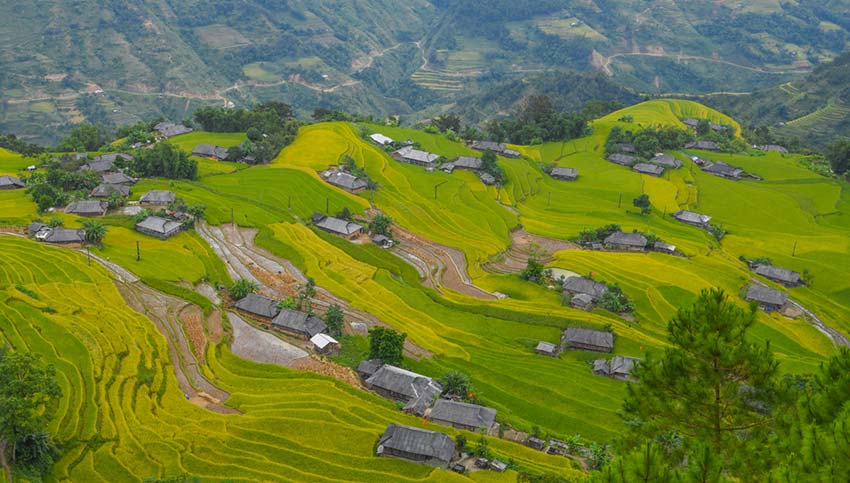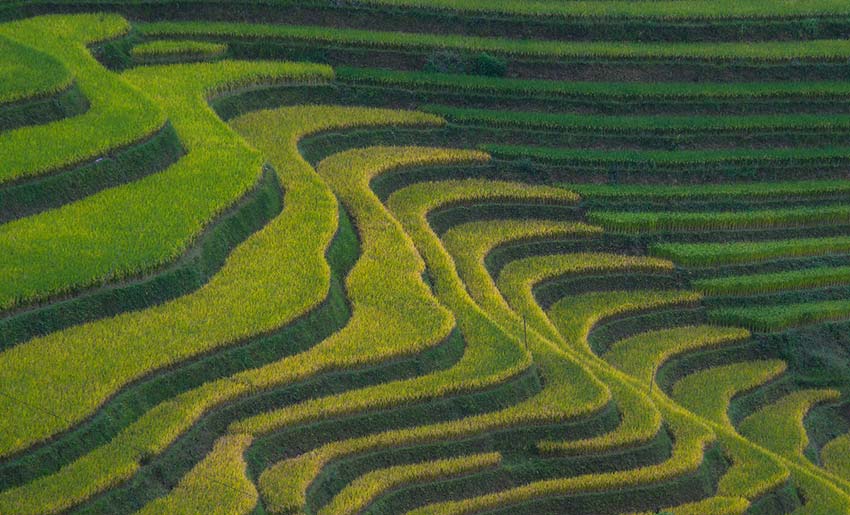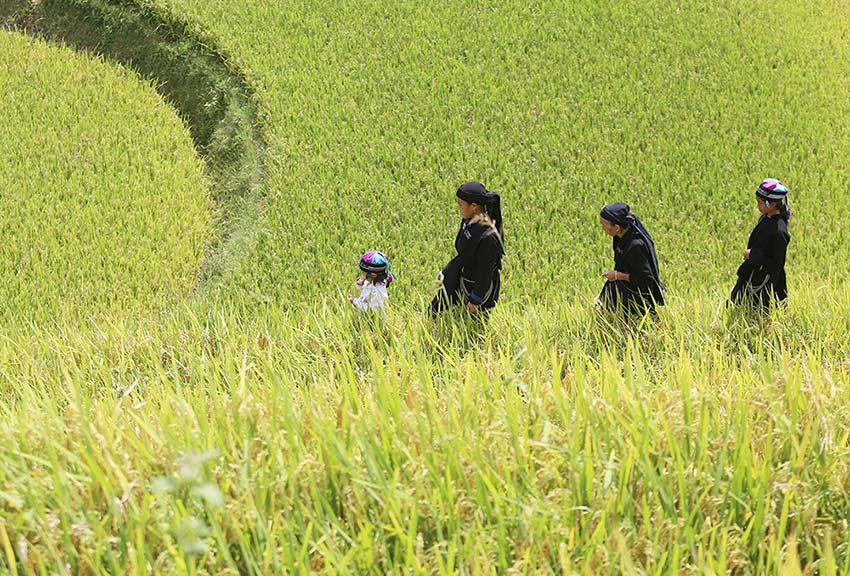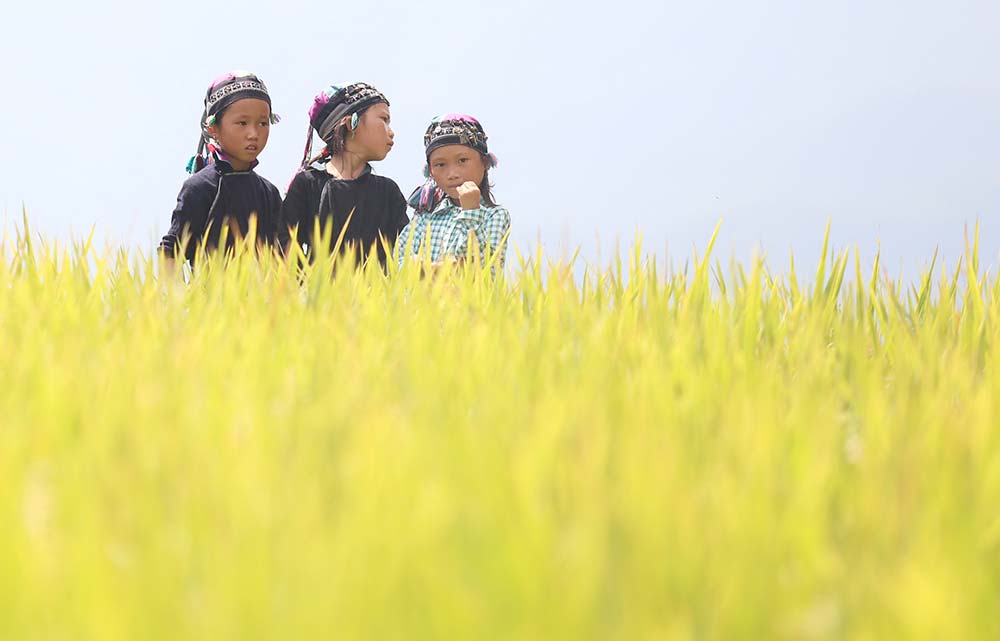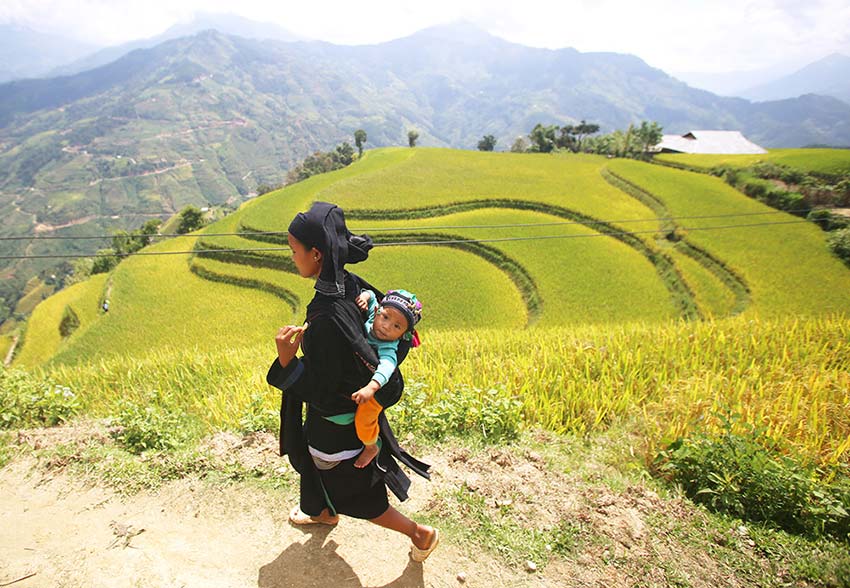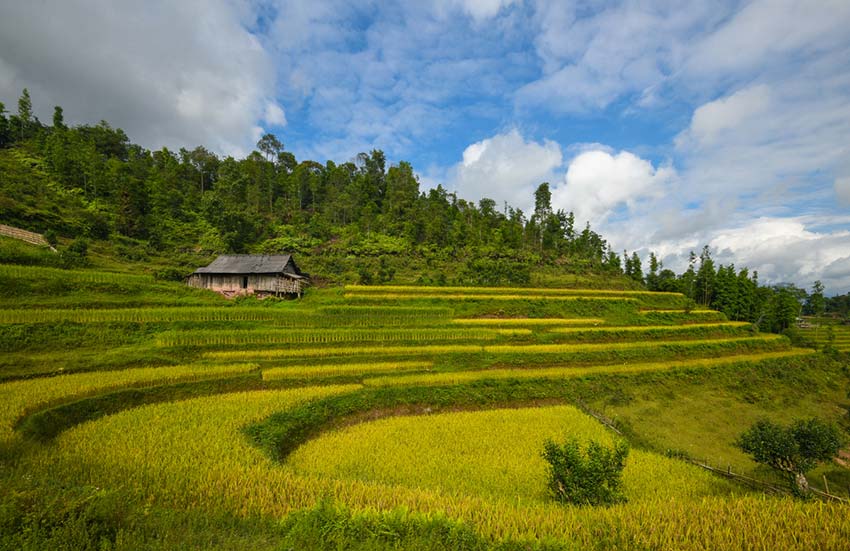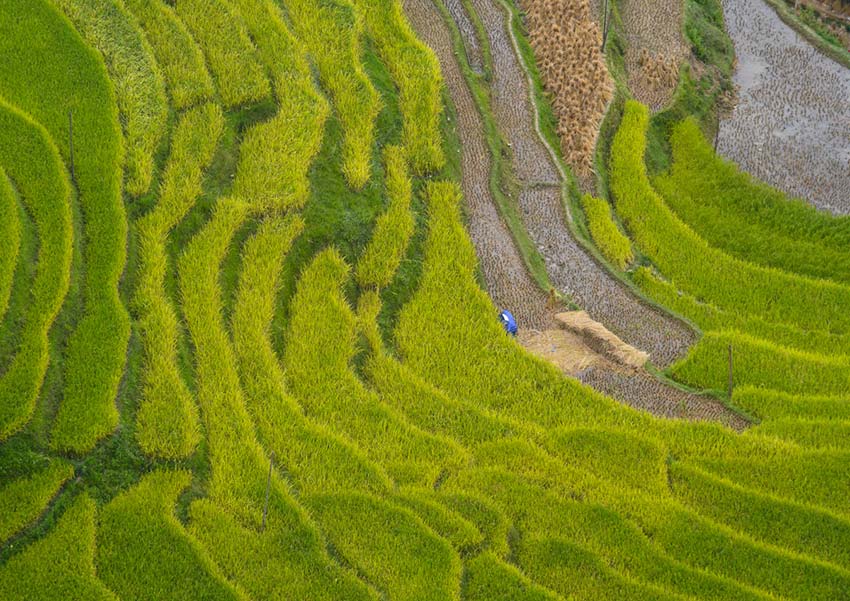 Story by Nguyen Quy
Photos by Kieu Duong and Ngoc Thanh
VnExpress.net