There are some common scams in Vietnam that you should be aware of, however unlikely you are to fall for them. After all, one bad incident is more than enough to put a huge damper on an otherwise enjoyable holiday so it's a very good idea to educate yourself before you go.
Some of these scams are quite obvious and can be avoided by a healthy level of scepticism, others are harder to detect. As with anywhere in the world, it's a good idea to be aware of your surroundings, especially in places you've never been to before. The best way to avoid being scammed is to steer well clear of the likely situations in which they happen, so to help you out we've compiled some of the most common scams in Vietnam and tips you should know about so that you can enjoy Vietnam for the wonderful destination it is.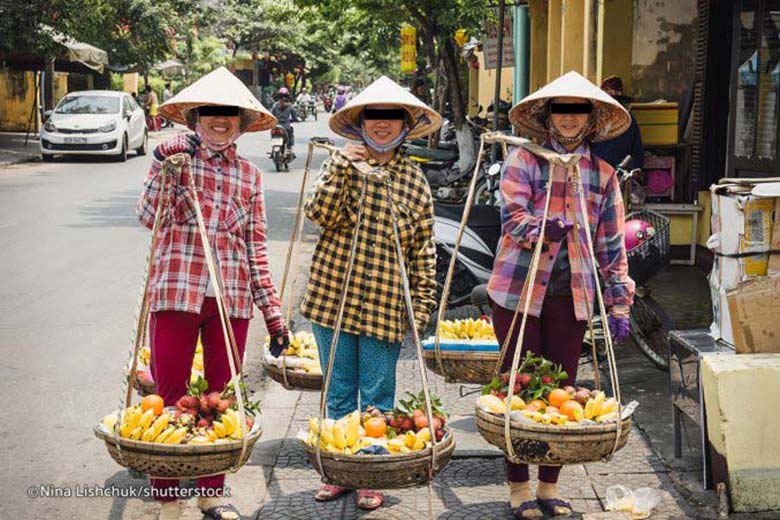 1. Street Vendors Photo Scam
Street vendors often target western visitors who've never experienced the local culture, many of whom invite you to take photographs with their props, then force them to pay a tip after they're done. If tourists refuse to pay, these street vendors will follow them until they've bought something or given some money. Another common scam is children pretending to be orphans or disabled, begging for money outside prominent attractions or restaurants.
How to avoid: Politely but firmly decline their offer, but if the street vendors are persistent, simply walk away from them.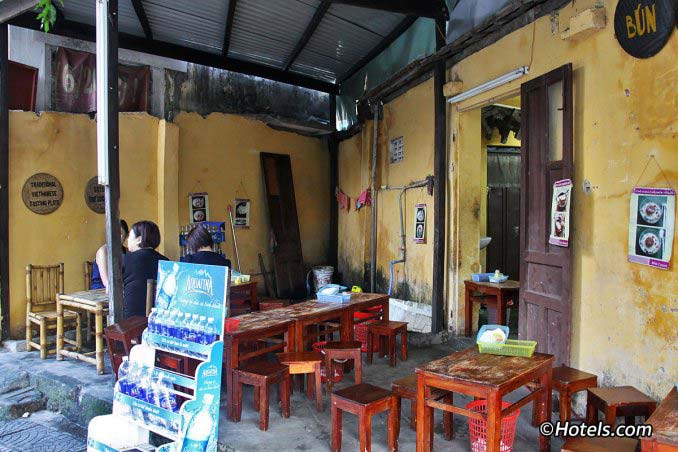 2. Restaurants that Do Not Display Prices
Vietnam may be renowned for its delicious yet affordable delicacies, but there are some restaurants that con tourists into paying exorbitant prices for their meal. These dining venues often have staff who can't converse in English (or pretend that they don't), so if you ask for the price, they often answer vaguely or assure you that their food is cheap. As a result, the bill is usually much more expensive compared to the regular price. Of course, you'll have no other choice than to pay for it as the food is already eaten.  
How to avoid: Always ask for the menu and insist on knowing the prices before ordering. Alternatively, do your research beforehand and only visit restaurants with positive reviews.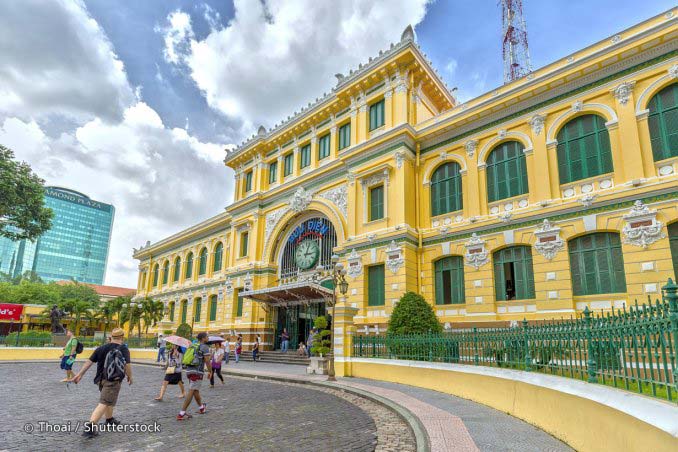 3. Entrance Fees to Free Attractions
Attractions in Vietnam range from pristine Buddhist shrines and colonial structures to geological wonders such as the Sand Dunes of Mui Ne and Ha Long Bay. There are common cases of tourists being told by strangers to pay an entrance fee to visit certain areas of an attraction.
How to avoid: Always do your research if you're planning to visit Vietnam's many attractions. Most Buddhist temples in Vietnam are free to enter, though donations are welcomed.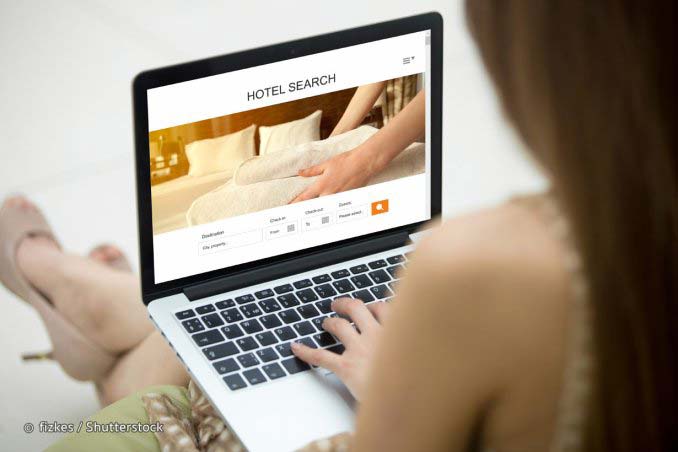 4. Hotel Booking Scam
This scam is usually run by small, independent guesthouses that advertise attractively low room rates, but will claim that the ones you've booked are full so you'll need to pay much more for the only available rooms left – often the higher end rooms. Some even refuse to return your passport unless you've paid for the extra fee, so there's no way around it other than giving in to their demands.
How to avoid: Book your hotel through a trusted hotel booking website and bring along your confirmation email.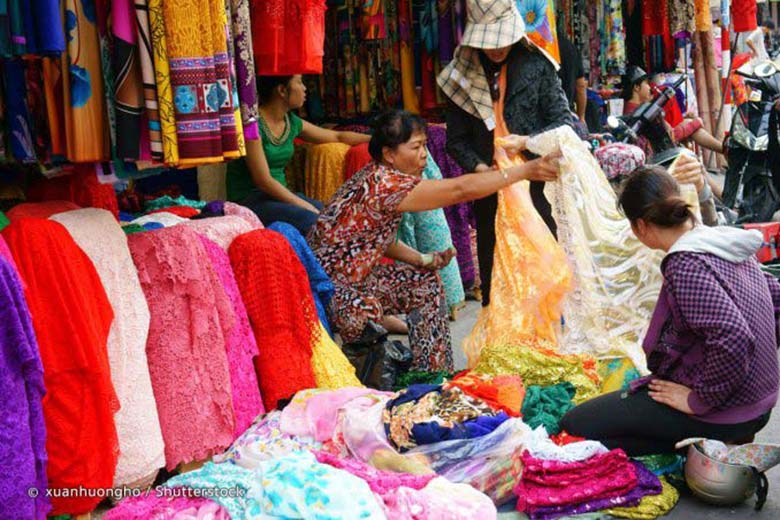 5. Fake Silk or Pearls
When visiting a local market, you're bound to come across stalls selling fake designer goods such as bags, wallets, and watches. But there are also vendors claiming to offer authentic silk, war relics, and pearls at attractive prices. You may get lucky, but, then again, you may be buying a cheap knock-off.
How to avoid: Always inspect your goods before purchasing, especially if they're wrapped as vendors can easily swap them with fake ones.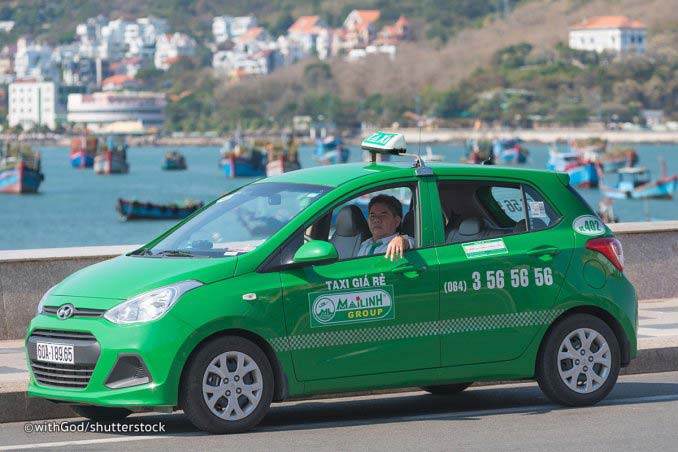 6. Taxis Without Meters
Taxis are one of the fastest and most comfortable way of getting around Vietnam, as you can get to wherever you want in an air-conditioned vehicle instead of fighting for a seat on overcrowded buses. However, travellers often fall prey to unscrupulous taxi drivers, with common scams such as driving without using the meter, taking longer routes to maximise the fare, and offering a flat rate to your destination.  
How to avoid: Only take a taxi if the cabbie agrees to turn on the meter, or look for taxis from reputable companies such as Vinasun and Mai Linh. If you're departing from your hotel, ask the receptionist to book one for you.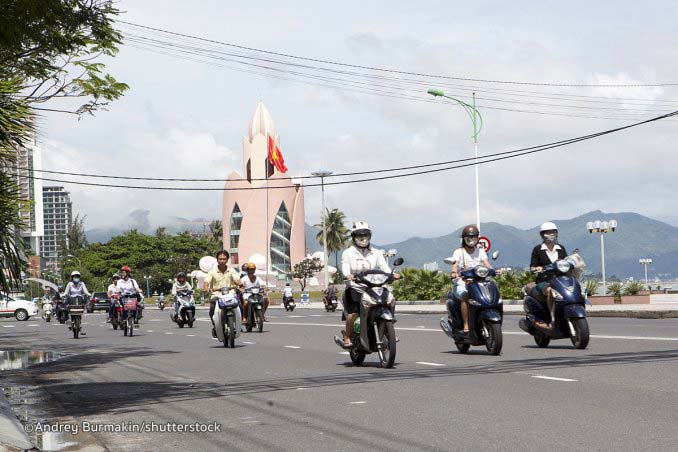 7. Motorbike Rental Scams
Motorbike rentals can be tricky in Vietnam, especially in areas where travelling by motorcycle is a must. Common scams include fake motorcycles, defected parts, and even owners stealing your rented bikes to demand compensation. Driving in Vietnam also requires a permit, but there are rental shops claiming that you don't need one to rent their motorbikes. Therefore, if you're caught without one, the bike will be impounded for up to a month and you'll be required to pay for the entire duration.  
How to avoid: Make sure you have a valid driving permit, check the vehicle thoroughly before renting a motorbike. If possible, take photos of existing scratches or defects and verify it with the owner.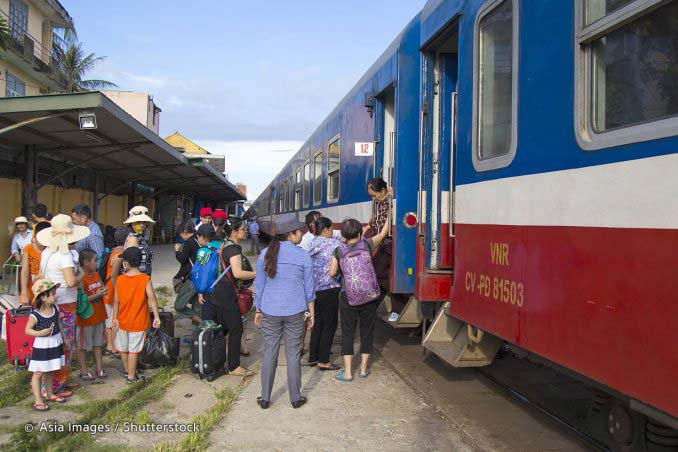 8. Train Ticket Scams
Popular amongst backpackers and long-term travellers, travelling by overnight trains is a cheap and efficient way of travelling across Vietnam. However, there are plenty of fake train travel websites offering attractive prices and then charging you extra once you've arrived the station. Another common scam is people approaching you at the entrance of train stations, often offering to buy a ticket for you at a discounted rate.
How to avoid: Buy train tickets through your hotel, a reputable travel agent or an official website. Better yet, head to the train station to buy your ticket on the spot.
VnExpress.net